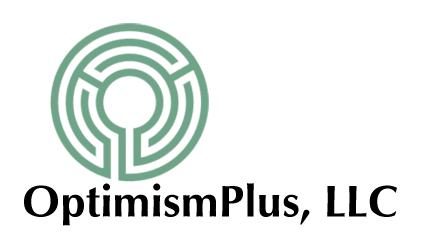 Changing the World and Improving Life through the Power of Creative Visualization, Positive Thinking and Reiki.
Sales Training, Motivational Speaker, Life Training, Reiki
Featuring the 3Panel Guide and the How of Now
Optimism Works!
Empower yourself
"A system to help you identify your subliminal distractions while reinforcing your positive attributes which allows you to focus on your goals with clarity, confidence and conviction."
"I'm going someplace I've never been,
Like a journey east to a far off land,
Arriving someday but I don't know when,
Living life right so I'll understand the changes,
Followed by changes, followed by changes, followed by you."
~Reuban Bellingham
How far would
you like to go?
How far would
you like to go?